High-Efficiency Multi-Positonal Coils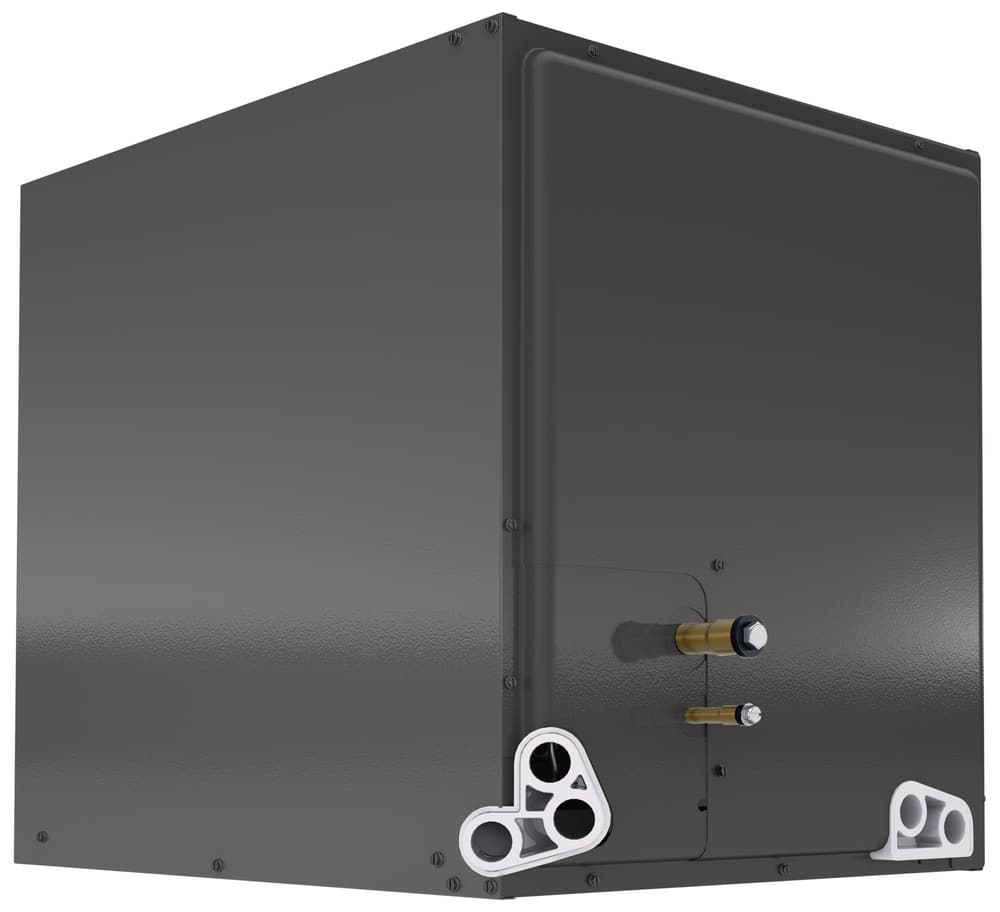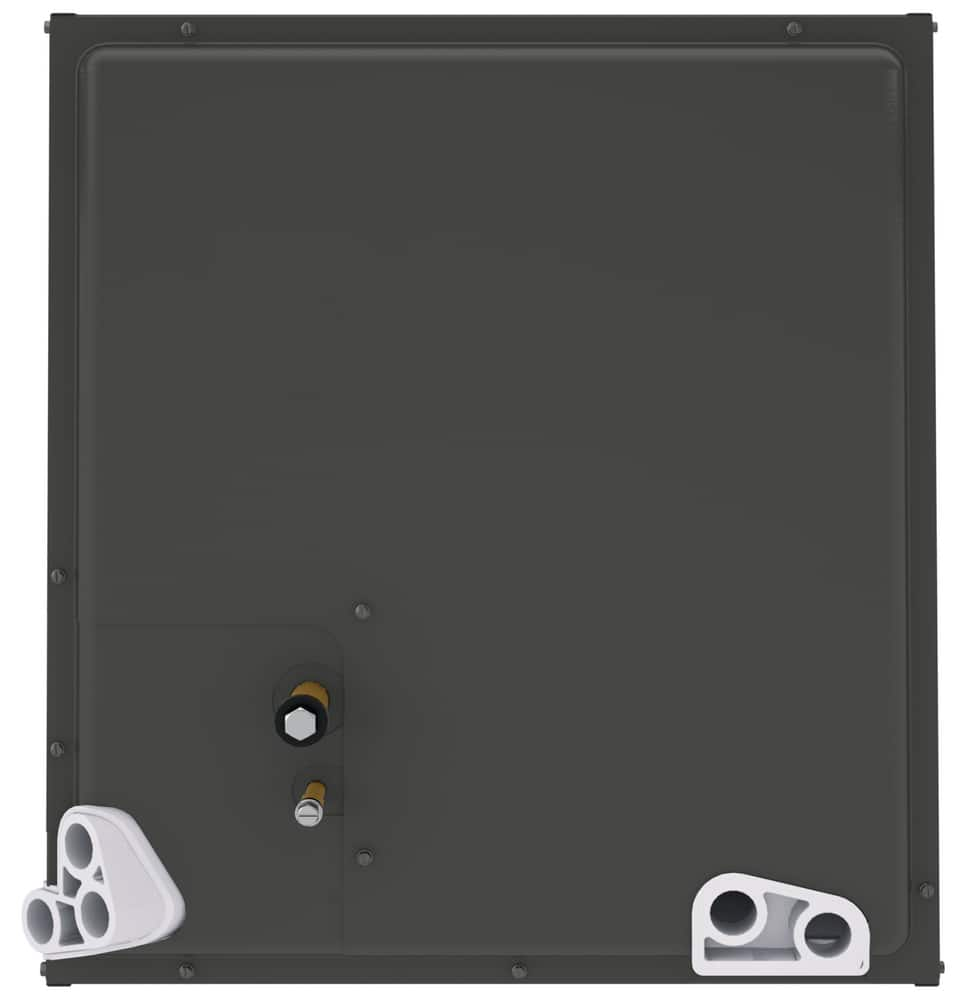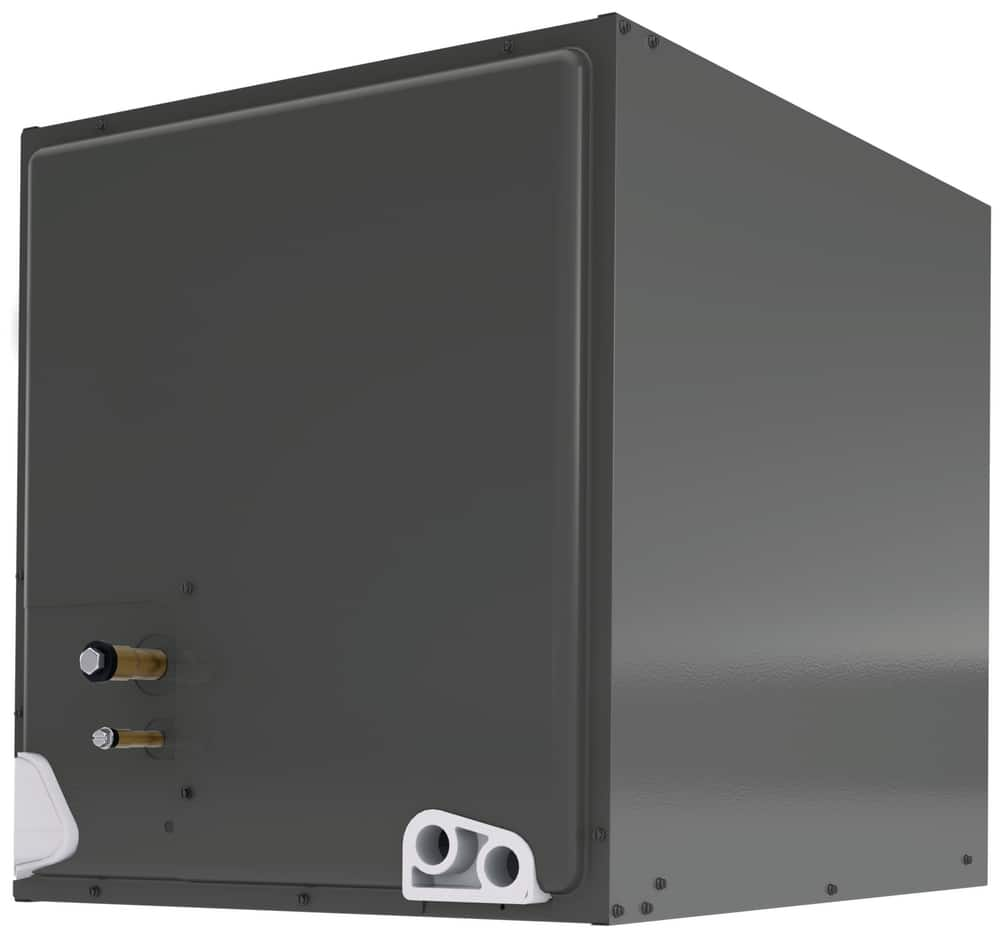 Take comfort to the next level with Durastar's Advanced-Series products.
High-efficiency multi-positional coils are necessary for both airflow and humidity control. This Advanced Series product uses N-coils to maximize surface area during temperature exchanges. In addition, the coil configuration is compact, making it a high-quality solution for a variety of applications.
Aluminum-cased with a heat-resistant composite drain pan, Durastar coils, including our Core Series muti-positional coils, are efficient and built to last. Plus, our high-efficiency multi-positional coils have an upgraded TXV (thermostatic expansion valve) which, when combined with the inverter twin rotary compressor of our Advanced Series outdoor units, provides faster indoor temperature regulation as well as dehumidification.
Models
DRAEF2517STANMC
Warranty
---
No one stands behind their brand like we do. Durastar offers durable airflow during even the harshest heating and cooling conditions. In addition, our warranty provides maximum coverage for total peace of mind.
Extended warranty options are available for both parts and labor. Talk to your contractor for more information.
Learn More
Explore tax credits and rebates
High-Efficiency Multi-Positonal Coils Features
---
HVAC equipment products sold to licensed contractors only. Products sold in select areas only, please contact your local branch for availability in your area.
Not all Durastar products may be available in all areas currently. See your local Durastar distributor for details.
Constructed of aluminum fins bonded to internally grooved aluminum tubing.
Condensate drain pan is constructed of high-grade, heat-resistant, corrosion-free thermal-set material.
Tested at the factory with an extensive refrigerant leak check
DRAEF2517STANMC
---
BTU: 24000
Coil Type: Cased
Configuration: Multi
Depth: 21-5/8 in
Depth of Trench: 21-5/8 in
Height: 20 in
Liquid Line (OD): 3/8 in
Material: Aluminum
MBH: 24
Refrigerant: R-410A
Specifications - UL Listed: Yes
Style Name: DRAEF
Suction Line (OD): 3/4 in
Tonnage: 2 Ton
Type: DRAEF2517STANMC
Weight: 43 lb
Width: 17-1/2 in
Frequently Asked questions
What is an HVAC evaporator coil?
Evaporator coils are located inside your home and work with your air conditioner and furnace. Depending on whether you are heating or cooling a space, the coils pull in existing air to cool it or they add heat to warm it up. In essence, coils are one of the most important pieces to your HVAC system and are responsible for the heat exchange.
What is the benefit of an all-aluminum coil?
Unlike copper which may rust over time, all-aluminum coils do not. In addition, they are more resistant to micro-leaks which increases the longevity and efficiency of your unit.
What is the difference between an 'A' coil and 'N' coil?
'A' coils are formed using two slabs of fins – these types of coils have a surface area similar to a slab coil, however, they are installed without transition ducting. Alternatively, 'N' coils use three fin slabs. This arrangement increases the coil's surface area and, therefore, accommodates more refrigerant. As a result, it operates more efficiently and generates more heat.
How to talk to your contractor
---
Learn how to talk the talk with a few of our top tips. We cover important questions to ask your HVAC contractor, common mistakes when buying a new system, and more.
Learn More
---